Sorry guys... it was getting a little crazy around shootout time!
I snapped a few pics while it was on the dyno. The car was tuned very low-key for driveability. Not time to push it yet. Made 450 HP and sounds great! Pump gas for now. We are working on making some kind of twin-pump set-up, and I believe we will eventually be smelling E85.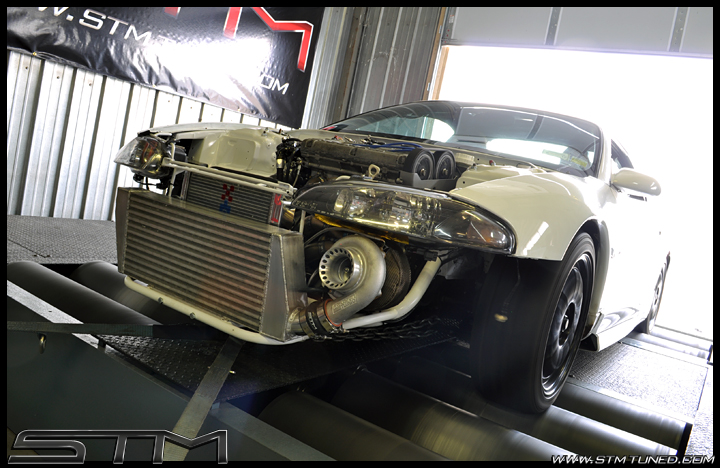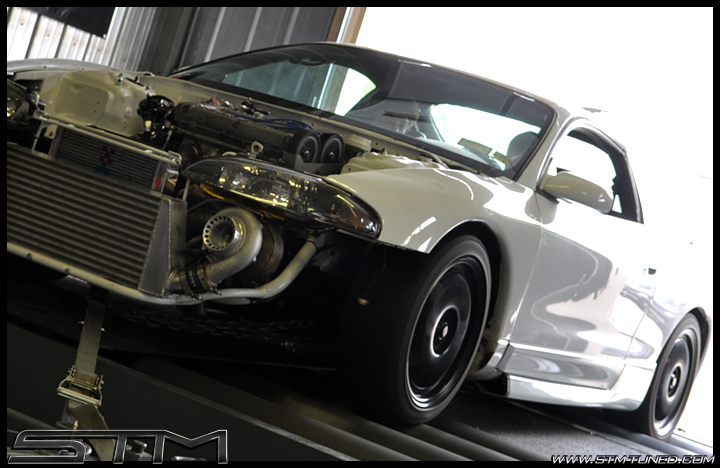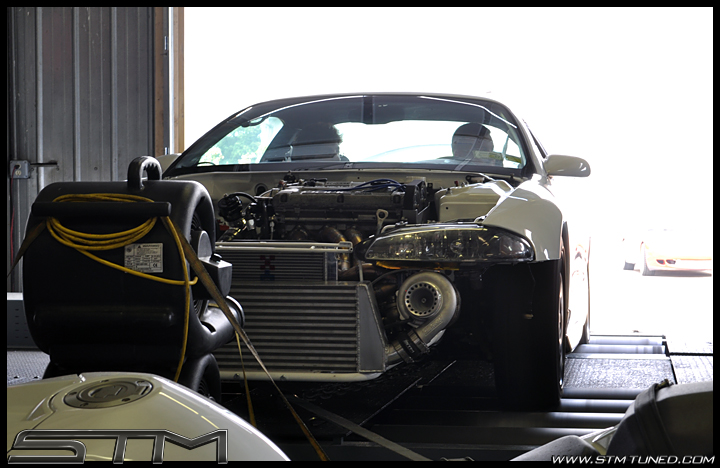 For now, he's pretty happy to have his car back... apparently it was pretty sick, as D-Sport Magazine decided to take a few pics of their own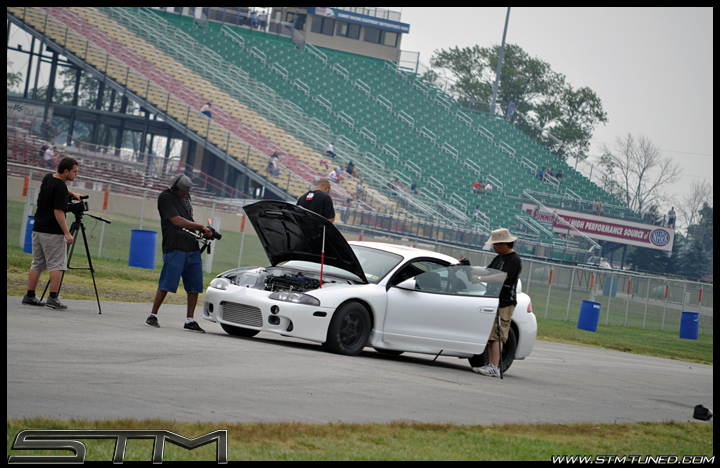 And it seems like it was pretty popular at the DSM Shootout!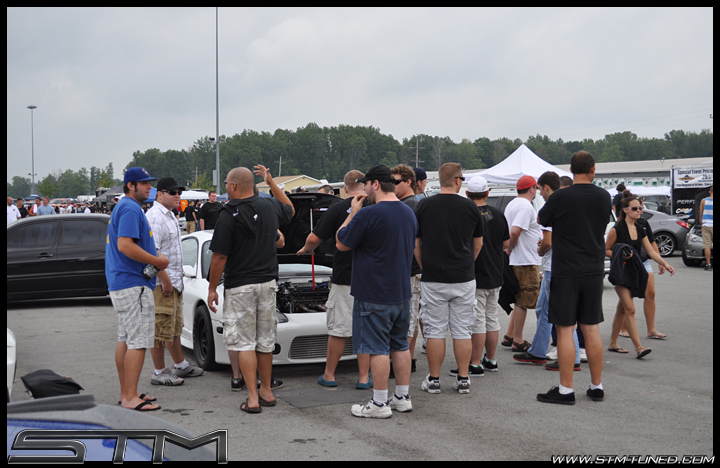 I can't wait to get this thing to a nice location for real pics!!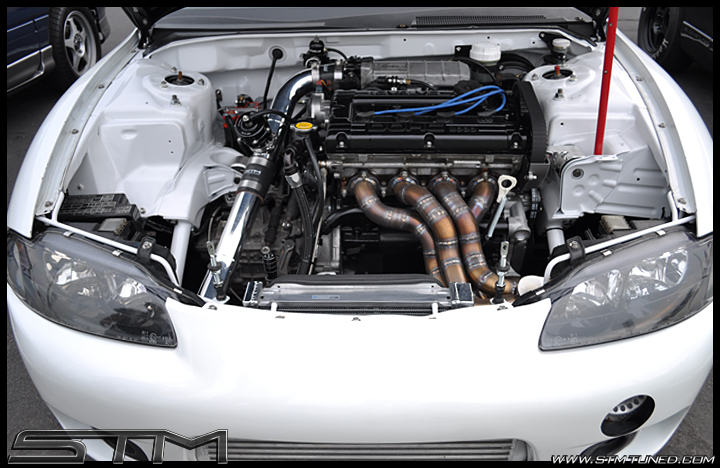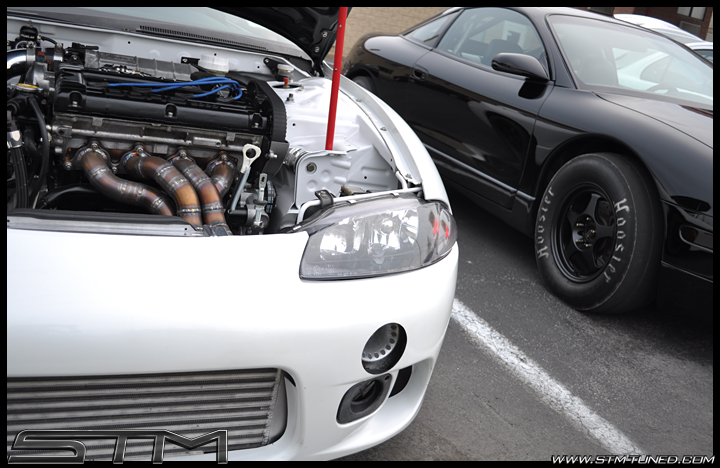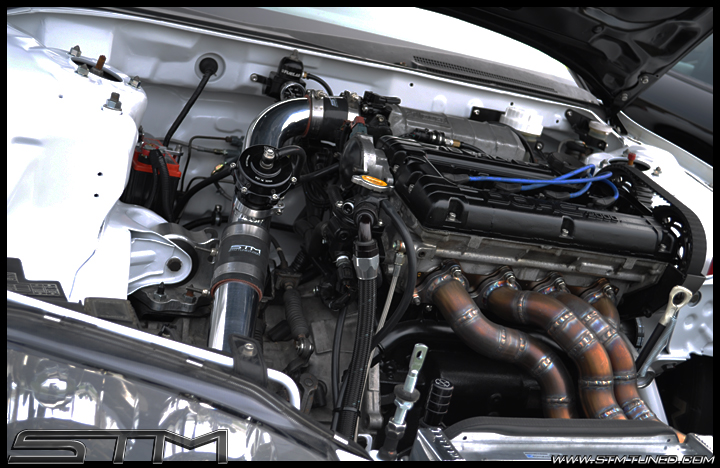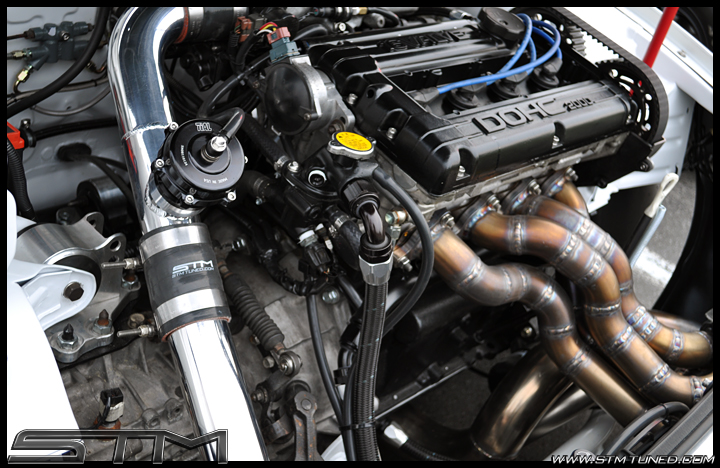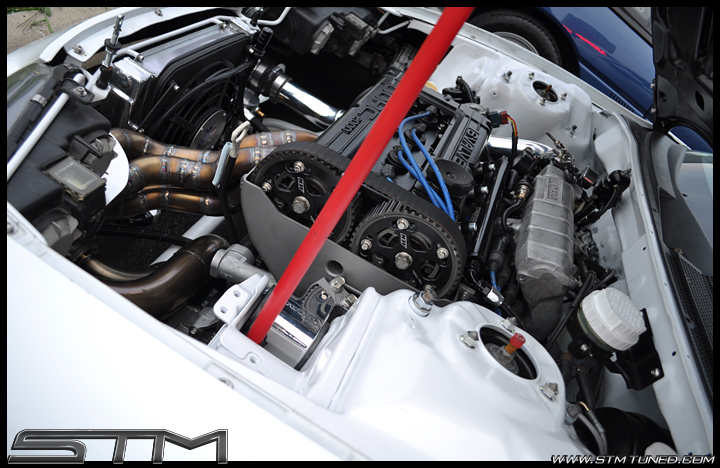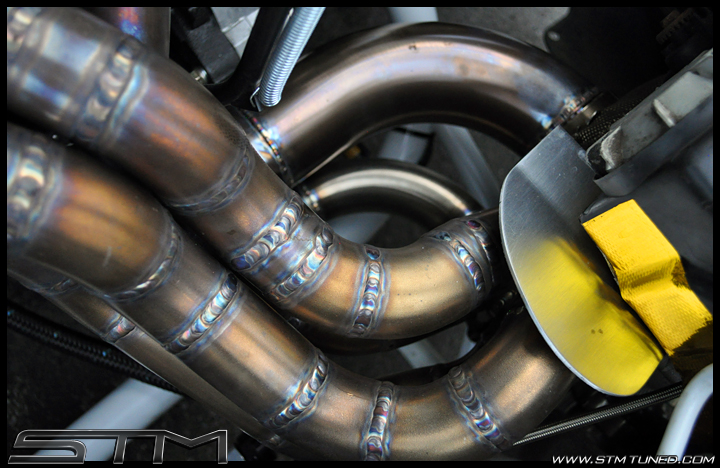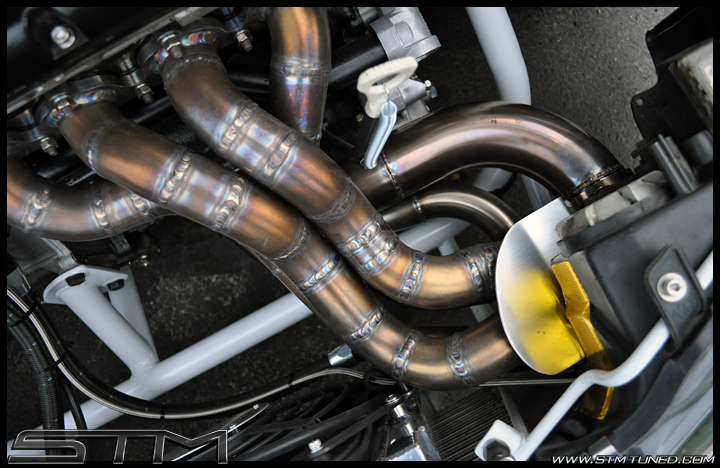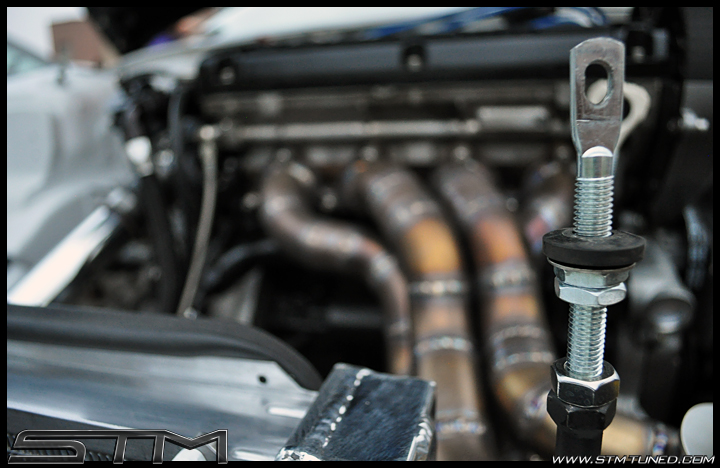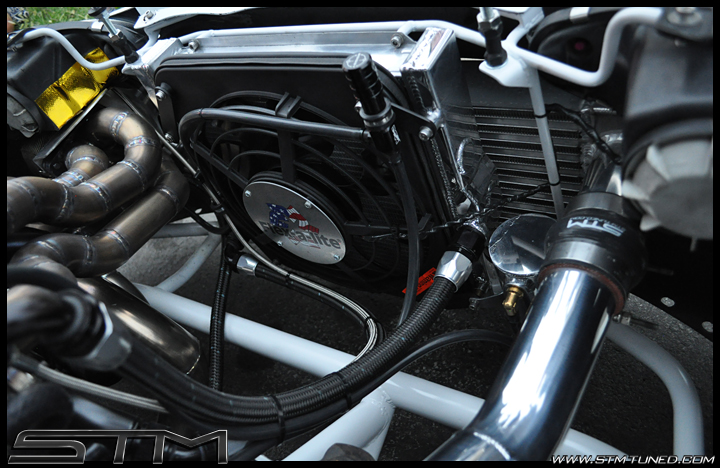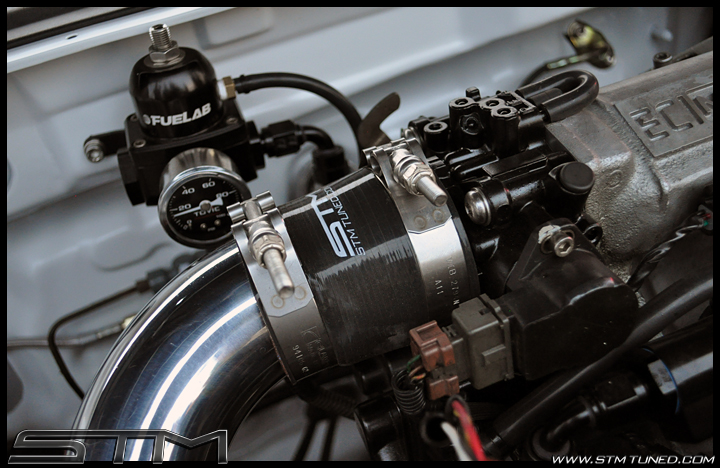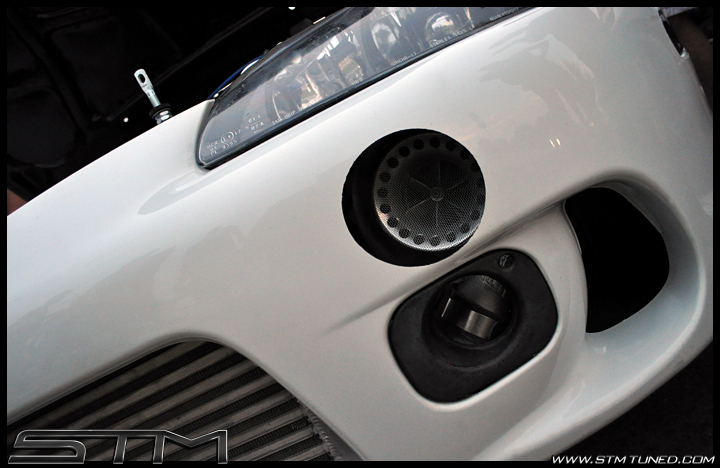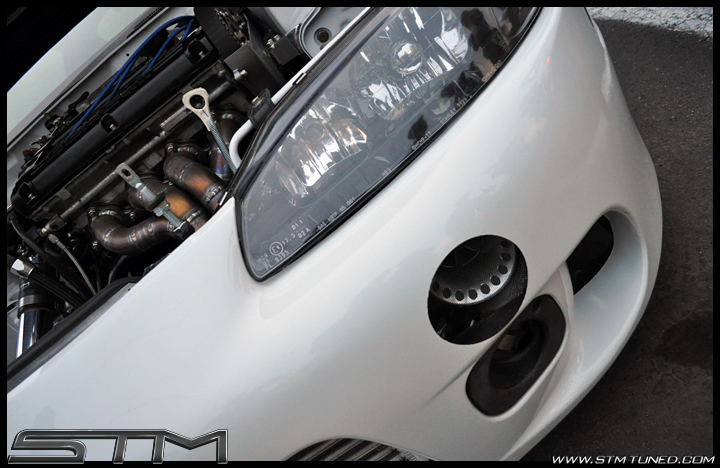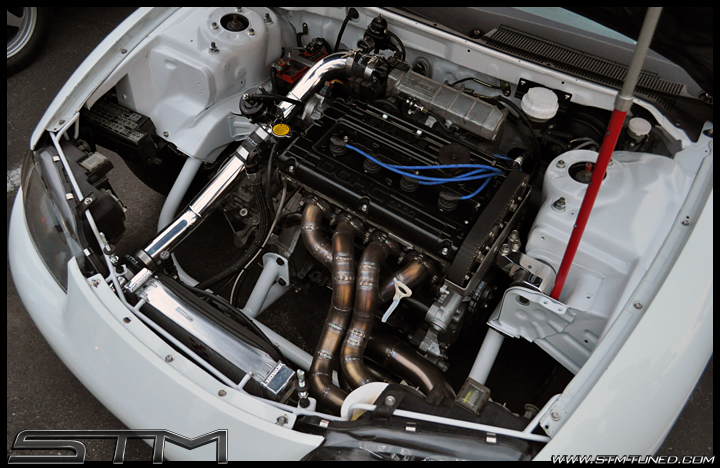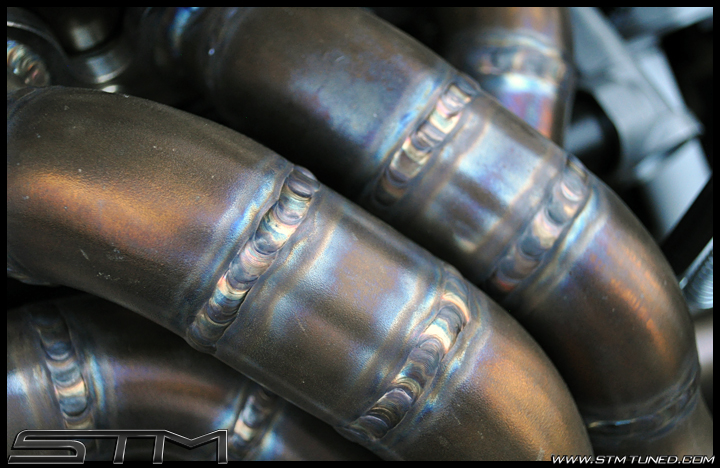 I'll keep you up to date when things change!