Got my first order of Deutsch stuff today; Crimper and some connectors.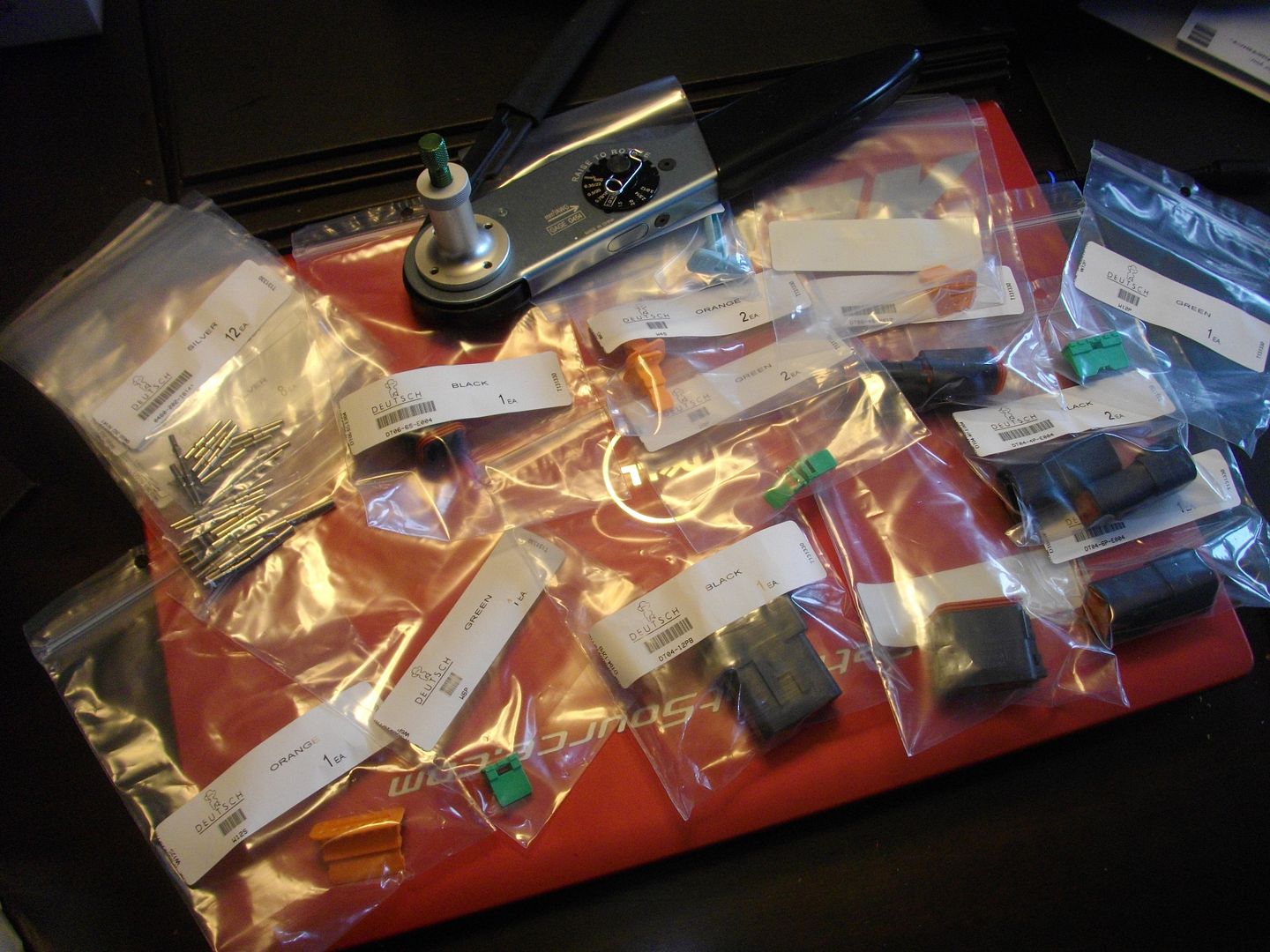 I tossed it into an organizer to keep everything well, organized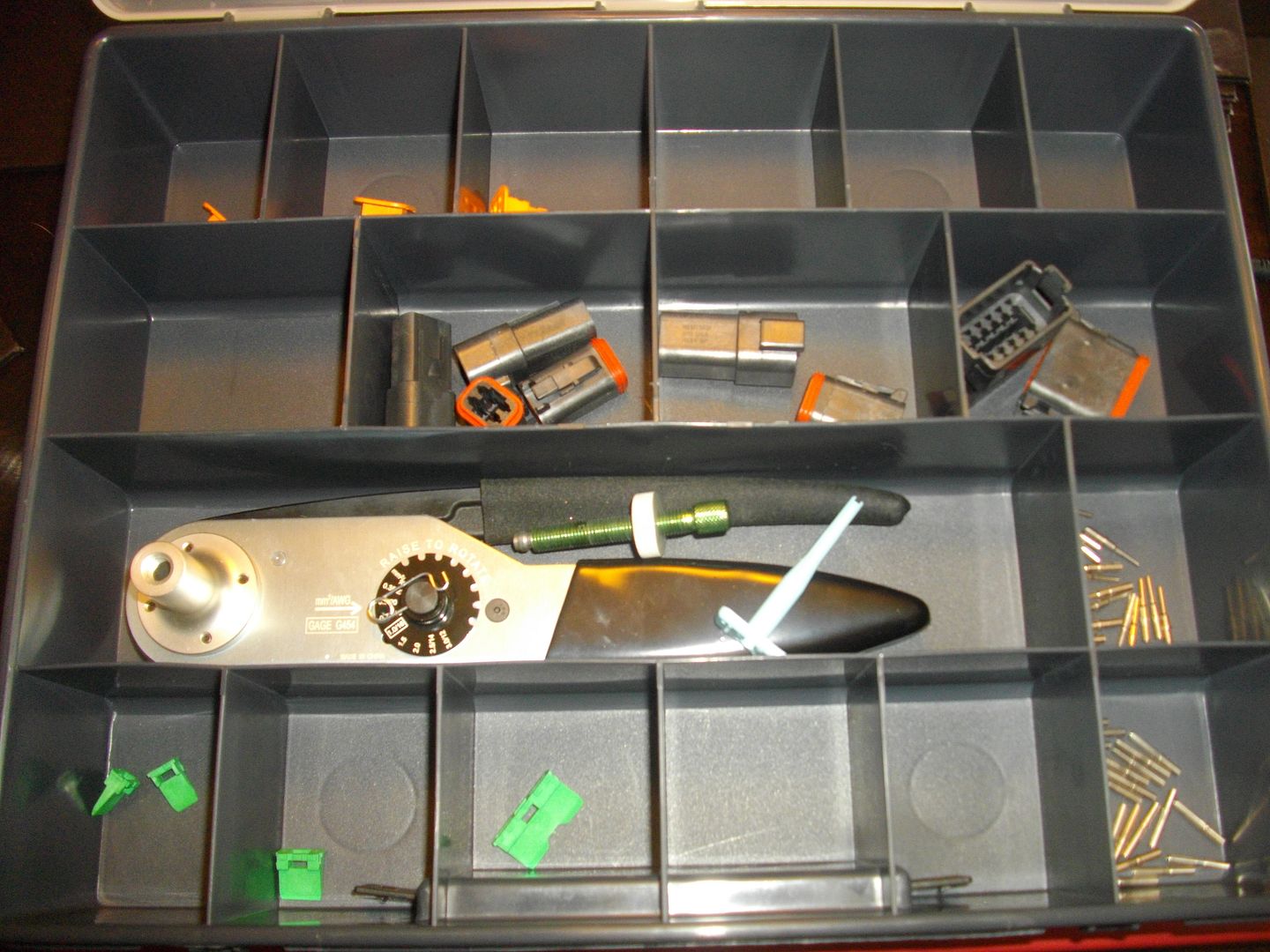 I also got some F6 braided sleeving, heat shrink, electrical tape, adhesive wall heat shrink (for any connections in the harness it self) and a cheapie hot knife for cutting the sleeving.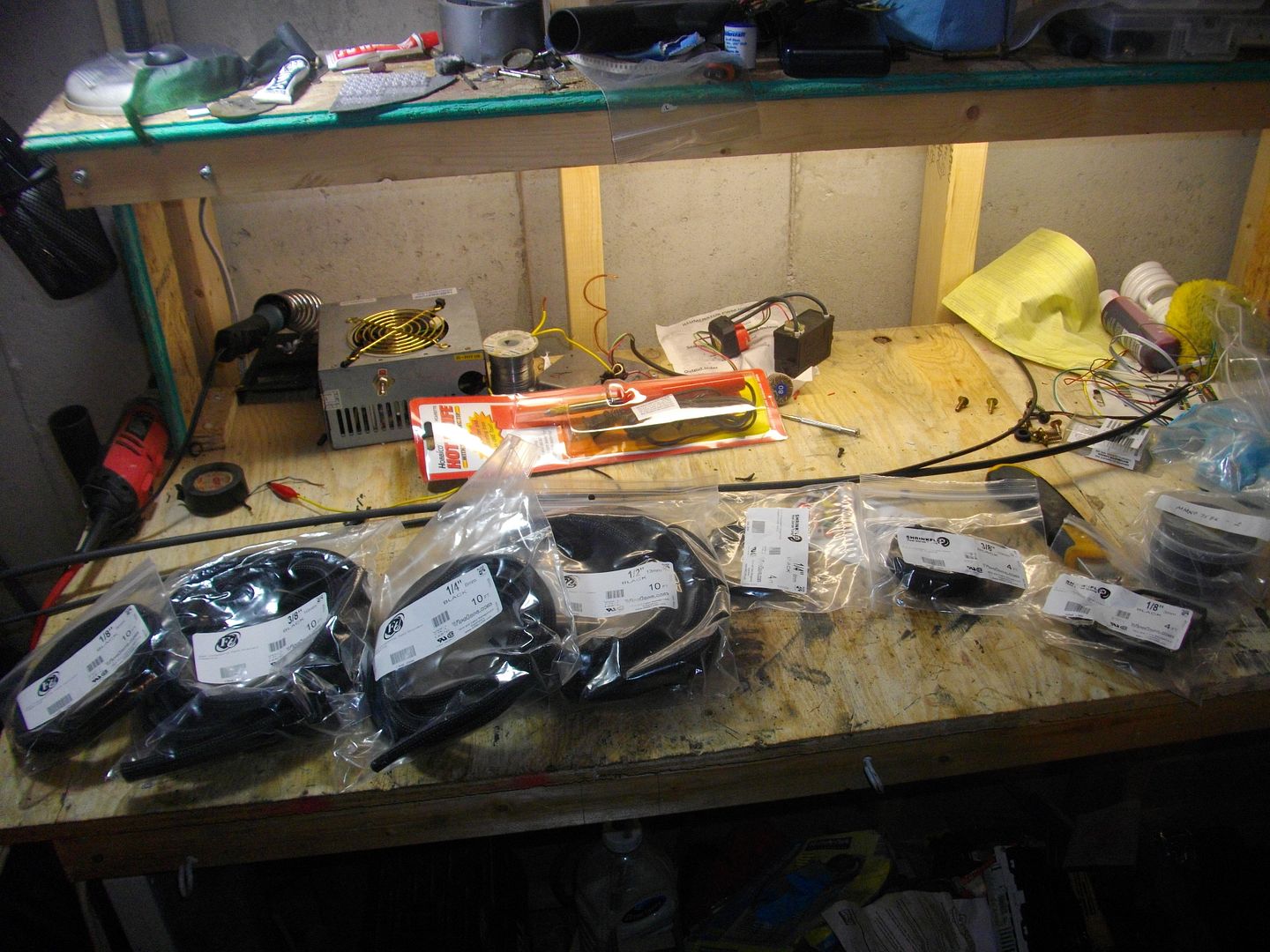 The F6 Sleeving is pretty damn cool I must say, it's split like split loom so it's very easy to install over the wire. Then you just put some heat shrink over the end, shrink it down and your done.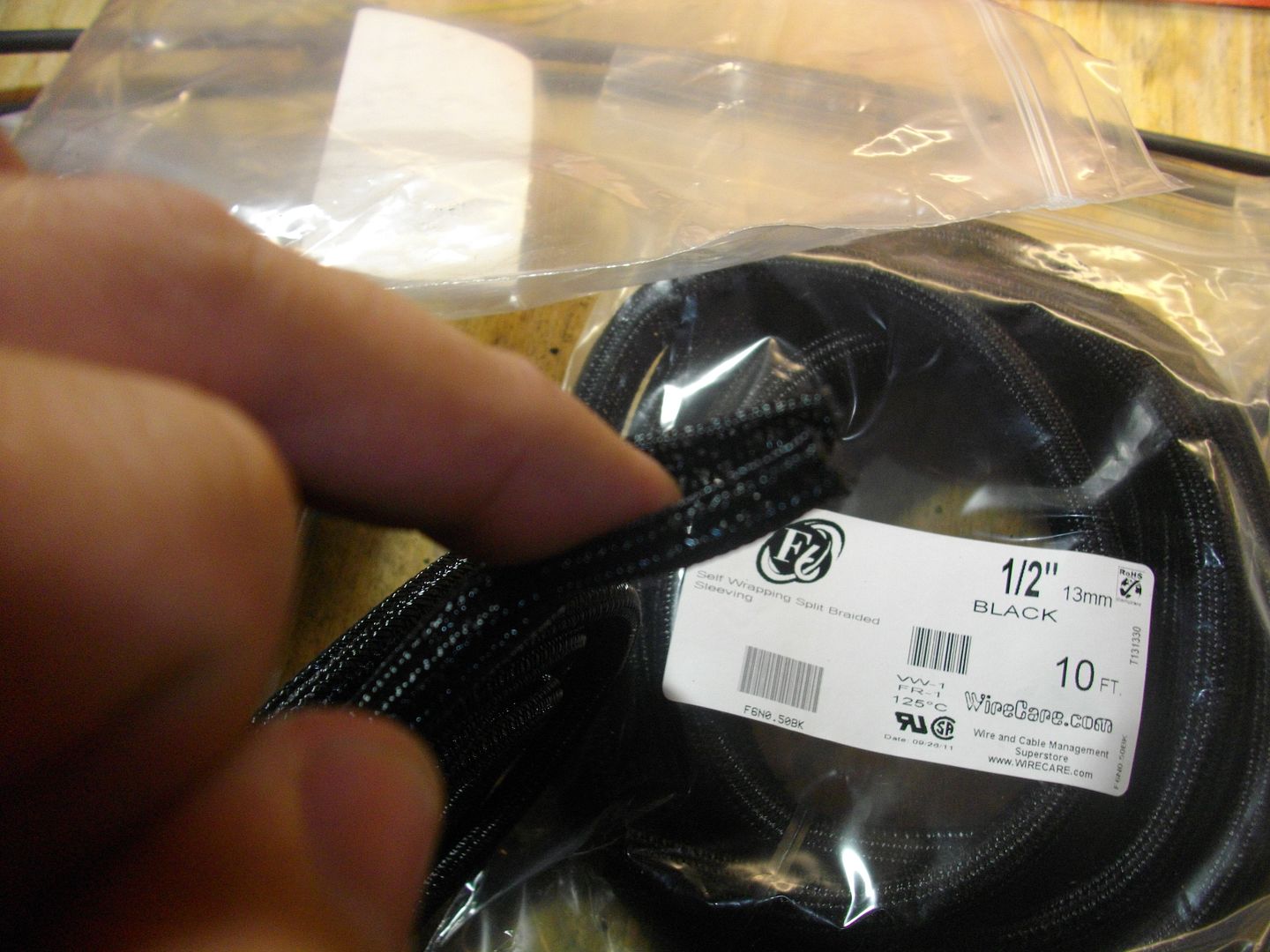 So I need to order more connectors now. For the fuse box harness and engine harness. Need to figure out/decide if I'm going to have a flange mount plug in the firewall or not.